Handwerk Consulting
Chief Financial Officer Services for Physicians
Is your financial puzzle complete?
Finance can be a complex puzzle. There are laws, regulations, specialist software, policy, complex calculations and rules that change all of the time.
We are experts in helping to solve that puzzle for our clients. 
We have developed a deep understanding of the financial challenges faced by physicians, medical professionals, and medical business owners over the past 25 years of business. 
We help you solve your financial puzzle, and if your puzzle has missing pieces we help resolve them with highly experienced professionals 
Our services are best suited to doctors, physicians or medical professionals. Our typical client has a liquid net worth of between 3 and 6 million dollars and stays with us for many years thanks to our focus on exceptional service and results. 
If you think we can help you solve your financial puzzle, you should contact us by phone or email for a complimentary consultation. 
How We Help You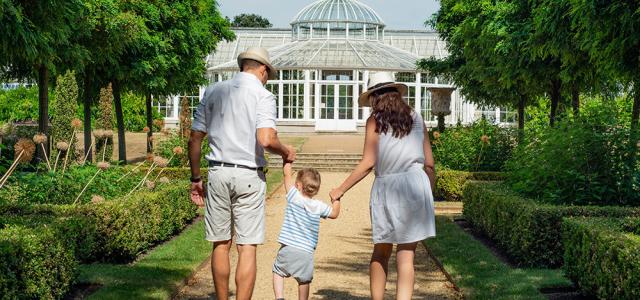 We act as one single contact for coordinating all your financial activities.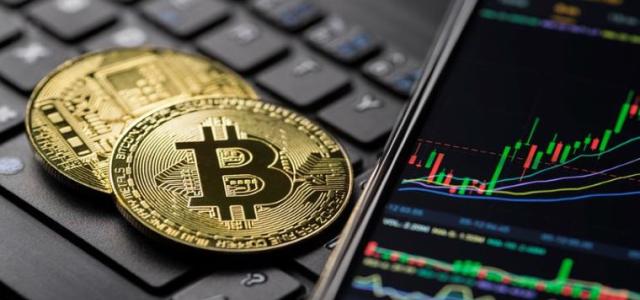 We will guide our families through the laws, restrictions, and tax implications cryptocurrency.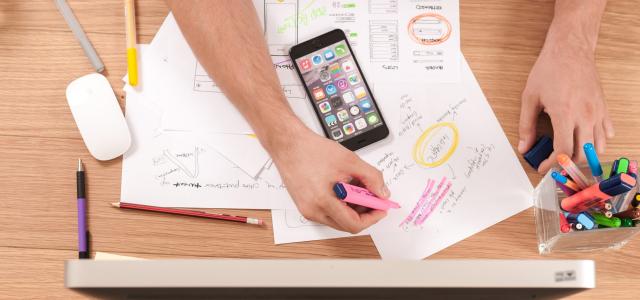 Taxes are one of the most significant expenses you will face as a physician. We assist you in taking advantage of all relevant tax credits and deductions.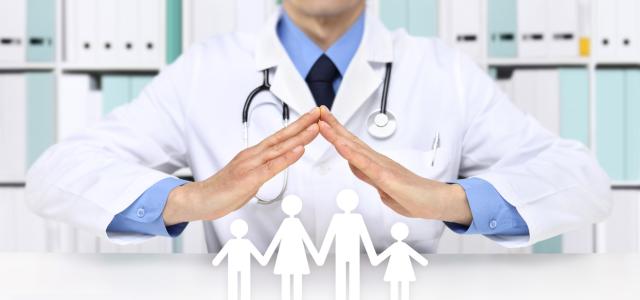 As a physician it not a matter if you gonna get a medical lawsuit for malpractice but when. We help you reduce the possibility of losing your assets.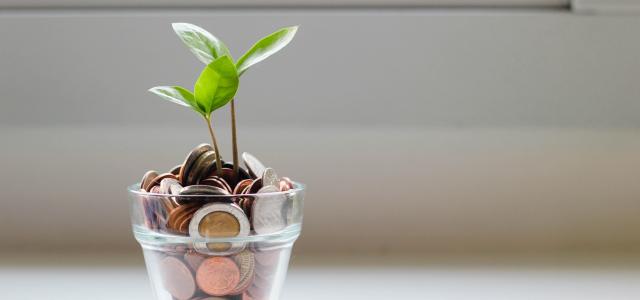 Your family CFO helps you support your most important charities and causes in a more sustainable and impactful way.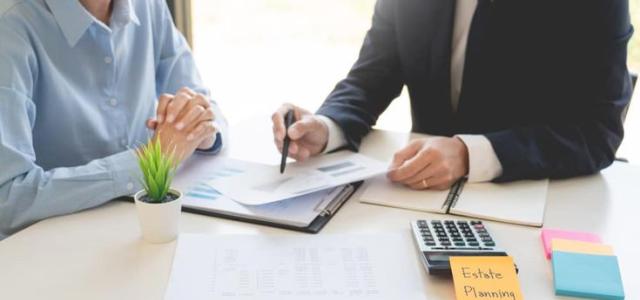 Physicians after years of working have very complex estate plan, more than the majority of people from other professions. As your CFO we help you achieve your desires and pass on your legacy.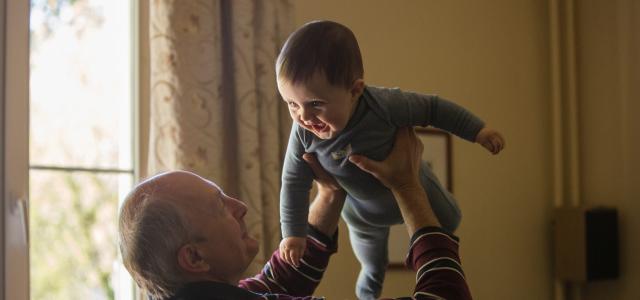 Your virtual CFO ensures you are mentally and financially prepared for the journey into a meaningful happy retirement.
Customer Reviews
Derrick explained to me that he takes all the information that he requests and spends a lot of time looking it over. He then came back to me with recommendations to reduce my expenses and my taxes that nobody has ever taken the time to review my situation.
M.R Invasive Cardiologist
Client
Due to the very few families that Derrick advises, he is able to give me the time I need to get into the weeds of our families affluence, which no other advisor has ever done. He found holes in our situation and had recommendations to help address the issues he discovered.
J.S C-Level executive
Client
Handwerk Consulting team was able to use their network of high-level advisors and help me set up the correct corporate entity and manage the process with the attorney so it was very easy for me.
G.L Neurologist
Client
Derrick was able to look at my entire financial picture and give me a realistic opinion of the possibility of me running out of money in retirement.
J.F Entrepreneur
Client
As a physician unjustly losing my assets is a concern. Derrick was able to incorporate asset protection into my situation which did not cost me any money.
A.L Orthopedic Surgeon
Client
Derrick looks at my situation and is proactive with planning on possibilities that happen in the future. Also, whenever I call he picks up his cell phone and answers my questions.
E.H Owner of Cosmetic Clinic
Client
Derrick worked with my accountant to find assets which I could put in a donor advised fund which my accountant would not have taken the extra time or initiative to investigate my alternatives.
M.L Lawyer
Client
Derrick has given me better service and advice than the family office I worked with previously and they charged triple of what Derrick charges.
P.R Physician private practice
Client
Derrick only works with families like mine. He has a lot of knowledge on how to work with affluent families and find ways to improve our financial situation.
N.G. Family Private Practice
Client
Meet Derrick Handwerk
He has owned, managed and consulted for privately held businesses for over 25 years. Derrick received his MBA from Lehigh University in Bethlehem, PA and was nominated a Martindale Business Scholar.
He has also been certified as a Certified Wealth Strategist. The CWS training focuses specifically on real world strategies for the affluent.
His certification in Wealth Preservation and Asset Protection is from the Wealth Preservation Institute. 
Master level program focused on the needs of affluent families.
Derrick has written over 100 articles and appeared on different TV channels.
About Us
Advanced Planning
Advanced Planning for Physicians is essential for a successful financial life. Our team understands your needs and plans, and then develops a strategy to help pursue your retirement and financial security. We know that as a physician you want more than just money management. You want a true solution to have peace of mind related to your financial status. Reach out to our team to find out more.